I am happy to announce that "Too Good" is featured in the latest edition of SoundBites by SoundCorps! If you like learning about great new local music, check out www.soundcorps.org/SoundBites 
SoundCorps wrote, that "Phil Hyland introduced himself to us at the Dunlap Songwriters Festival this summer and this track is proof that Dunlap musicians participate in genres outside of country. "Too Good" is a pop-centric rock single with intricate layering and expert engineering. We look forward to seeing more of Phil Hyland this autumn."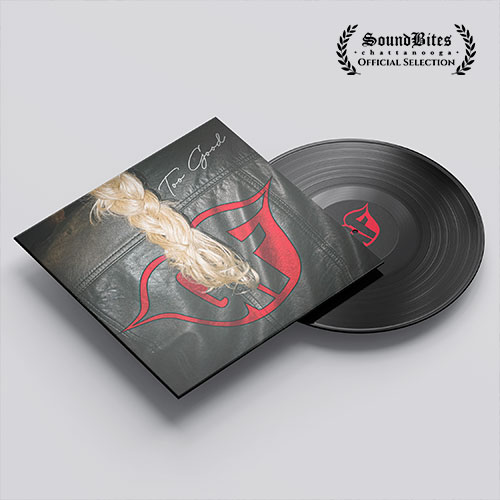 I wrote "Too Good" for my NYC band, Girlfriend. It was road-tested in the clubs and I love playing it live. I was trying to create a sleek pop song, not too heavy but with some real lyrical muscle under the hood. I wanted clean lines, bold colors, and no extra weight.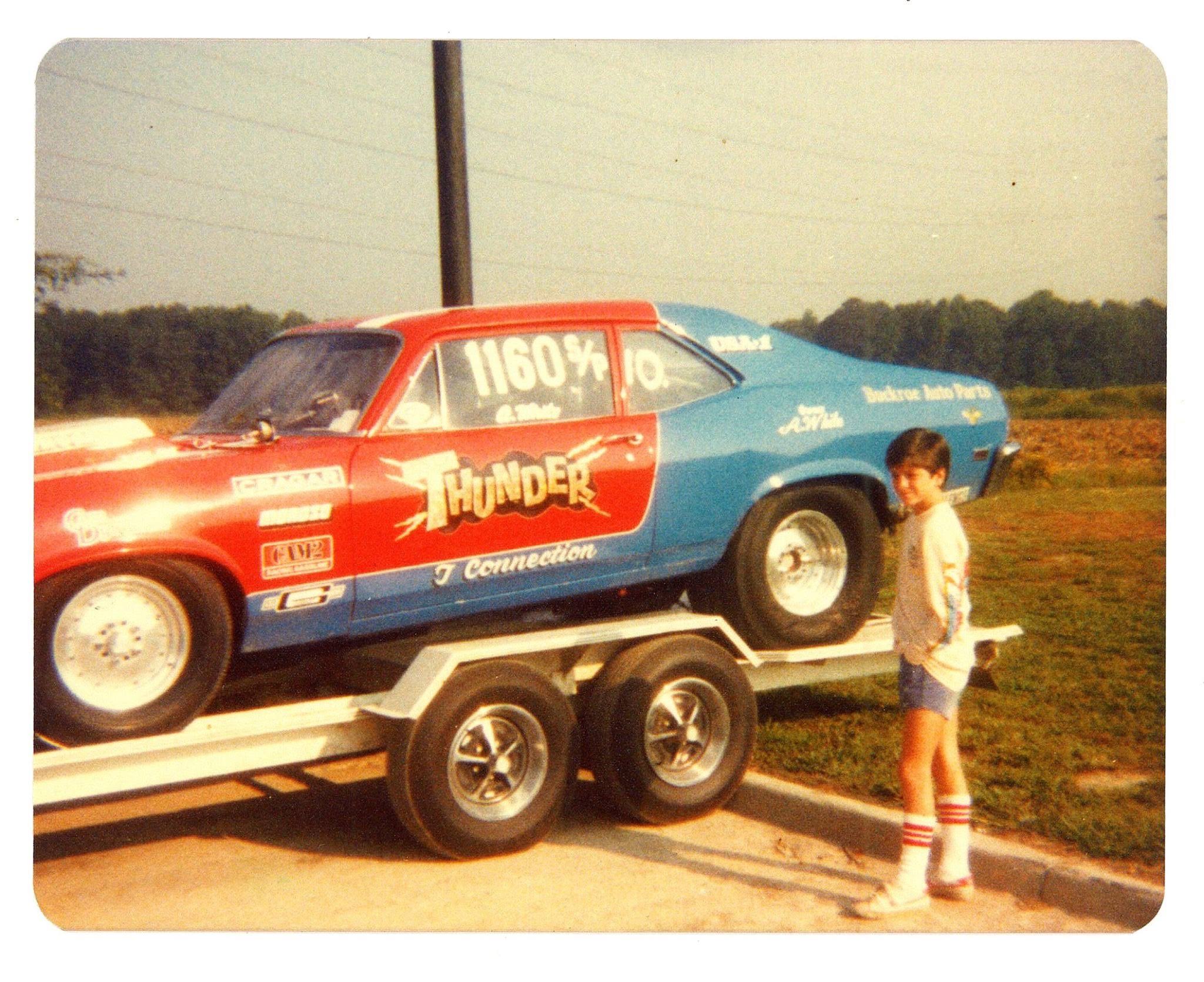 Photo of Phil in Portsmouth VA circa 1970s 
Putting together a song is like designing a race car. It takes a team. I had the emotional concept for the song and wrote it on my acoustic de-tuned guitar. Somehow, as a band, we never got "Too Good" into the studio to record her; she lived only in ephemeral moments on stage, trying to connect with someone in the audience.
Do you feel the way I do?
Going unnoticed by someone you are interested in romantically is tragic. Maybe they're into you as well, but through a series of false starts, you just can't seem to connect. This is the essence of the song: you're ready to race but you just can't qualify.
Assemble the A Team!
I got connected with WaveLength Studios in Chattanooga TN and have been fortunate to work with producers, Atreyon (Billy "Trey" Mullins) and WayneOnABeat. They took the frame of "Too Good" and elevated her to race car rock star status. She's fast, furious, and catchy!  Just how a Pop song should be! I hope you enjoy the track!
Roll credits:
Music & Lyrics by Phil Hyland (BMI © 2023).
Produced by Atreyon & WayneOnABeat at WaveLength Studios Chattanooga TN USA. 
Lead vocals & acoustic guitar, Phil Hyland
Backup vocals, Robin Hyland
Bass & Beat by WayneOnABeat
Keys, synth, and programming by Atreyon, 
Electric guitar, Josh Gilbert
Cover art created by my friend Josh Wilhelm - JWcreates.com 
Recorded and mixed at Wavelength, March 2023.