Robin and I recently watched the music documentary
"All Things Must Pass"
 about the rise and fall of Tower Records.  If I were you I'd pretty much just stop reading this and go watch this film (I put the direct iTunes link in the title for you)!  It's
so
good and it made us fondly recall our Tower Records 15 minutes of music retail fame in 1999!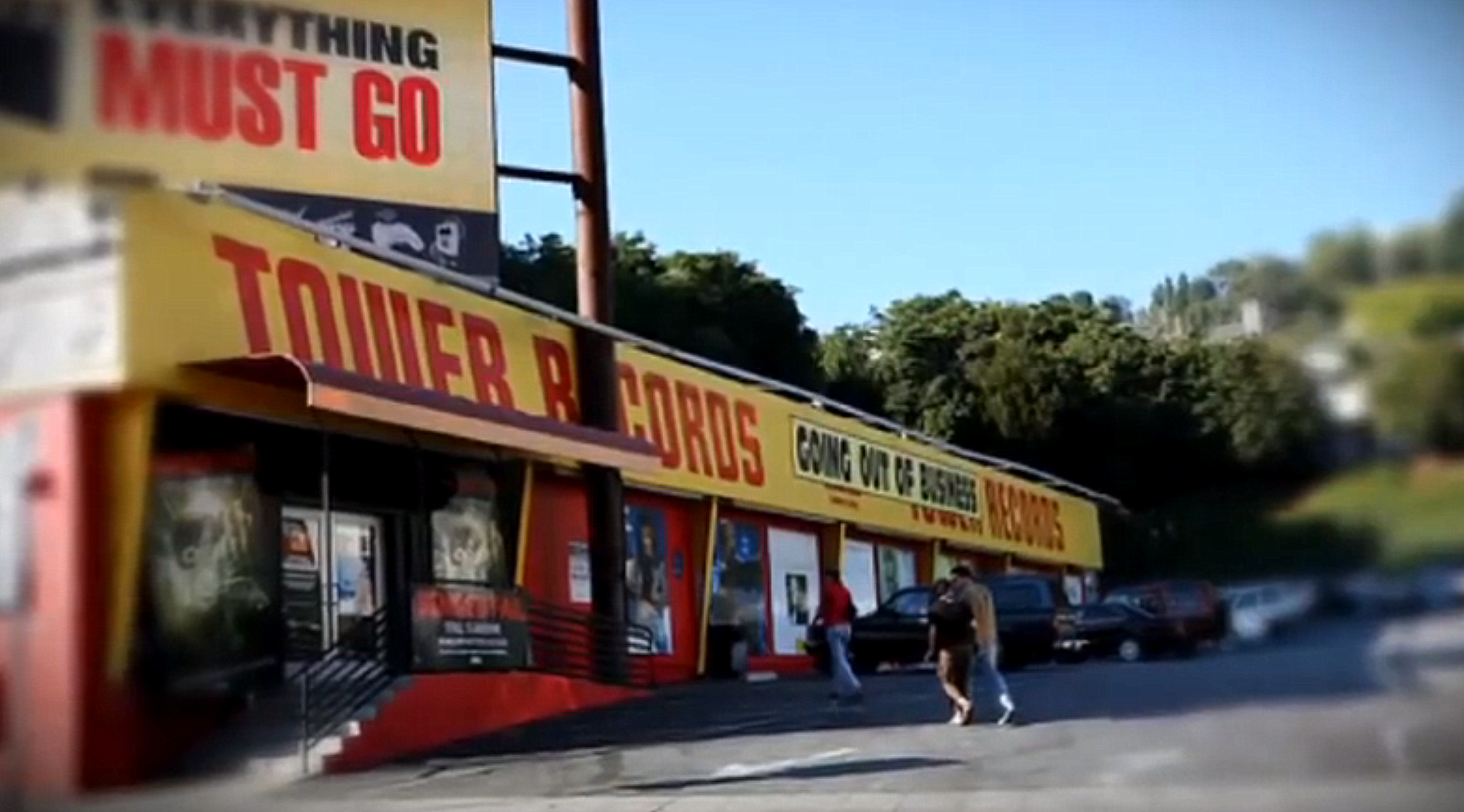 Our debut CD,
"The New Me"
, by our band Girlfriend (featuring Robin Cryer, vocals, myself, Dale May on drums and Pemberton Roach on bass and produced by the amazing, John Morand at
Sound of Music Recording Studios, Richmond VA
), had just gotten a distribution deal so we flew out to Los Angeles to do meet and greets with most of the L.A. music retailers like Virgin Megastore, Borders Books & Music and, of course, the infamous Tower Records!  
We sauntered into Tower on Sunset Blvd and connected with one of the buyers.  He showed us the difference between getting your product placed on the coveted "end caps" as opposed to being in the aisle bins filed under "G".  This was the late 1990's so no one instructed us to bring any coke or a tight wad of Ben Franklins. We begged borrowed and stole just to book our flights and we crashed at Robin's brother and sister's places.  
You gotta remember this was just before boy bands, Napster, iTunes, MP3s and all that game changing tech stuff.  It was a massive blessing, luxury and labor of love (thank you to our executive producers James Simon & Nancy Shefts!!!!) to get your album produced.  I loved being in that era when you tracked to 24 track 2 inch tape and you watched your producer sit on the floor in a roll of the tape literally marking with a white grease pen and cutting the tape!  I freaked out..."DUDE!!!!  WHAT ARE YOU DOING!!!  THAT'S OUR SINGLE, MAAAAANNNNNN!!!!???"  John Morand is gifted!
We went on to do in-store and radio performances all over the place.  I remember the in-store we did at the Borders in One World Trade Center in Manhattan...all part of the fabric in Pop music's amazing Technicolor dreamcoat when we were King & Queen.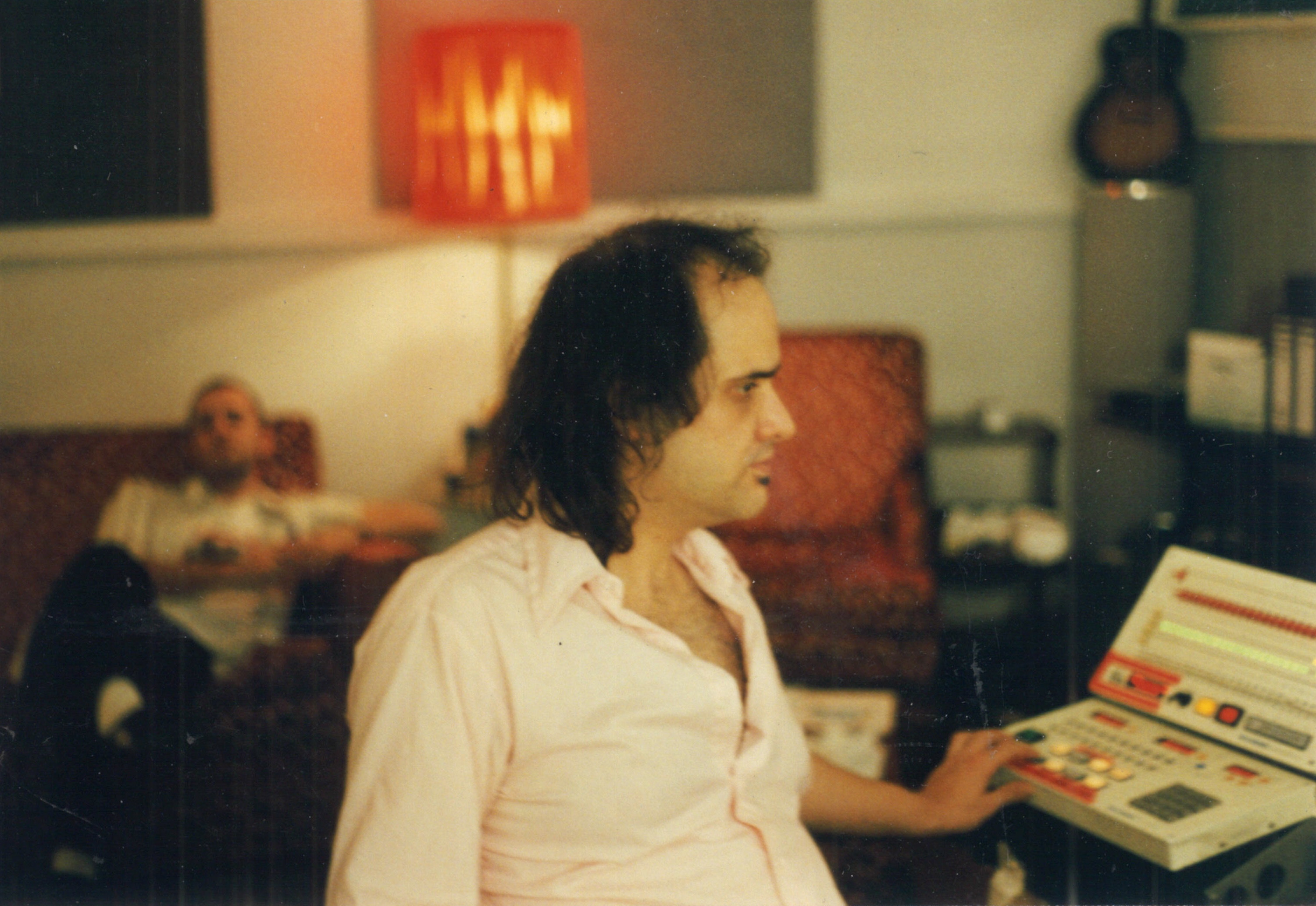 Photo of producer, John Morand, tracking the Girlfriend album, "The New Me" at Sound of Music, Richmond VA (drummer Dale May in background).
To be continued.
Love,
Phil