I just used @LANDR_music to master this .wav file of my song "Lost Point".  Man...I wrote "Lost Point" after a particularly bad break up.  The majority of the songwriting took place in one sitting in my railroad apt. at 100 W 83rd St @ Columbus Ave.  Yeah...I was pretty depressed and yes...sadly, this is when I was drinking and smoking and I had turned my back on Jesus (but that is a story for another time).  I did eventually put the "plug in the jug" as they say (and quit EVERYTHING else).  I had to.  I was miserable.  I'll rate this song as "for mature audiences".

Rob McCulloch (pictured Right in this image below taken in 2007 at Smoke Jazz Club @ W 106th @ B'Way) was the first champion of my original music.  I didn't have a clue.  I was a poet trying to be a songwriter.  He taught me so much about songwriting, producing and recording and we had the best of times together in the Lower East Village in New York City.  I believed (and still do believe) that the sky was the limit and I was in a prolific time as a songwriter.  Rob is the male backup vocal on this track!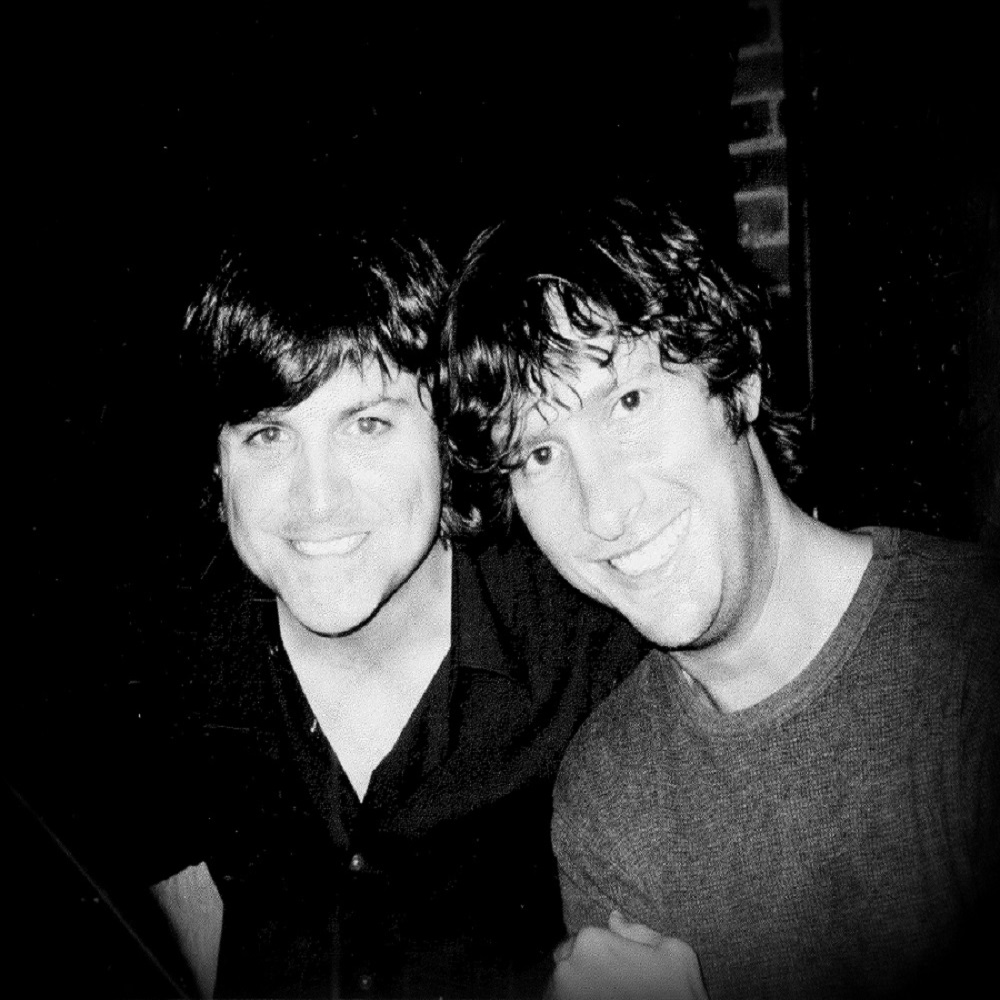 All kinds of stuff was going down in a BIG WAY in the city.  I was working in a high rise law firm as a process server on W 45th St in Times Square and remember getting word some nut job bombed the World Trade Center!  This was their first attempt.  I looked downtown and saw the smoke.  I remember being in Hi-Life Bar & Grill on W 83rd @ Amsterdam (where my NEW girlfriend was waiting tables...she is now Mrs. Hyland, bro! ;) watching dead Marines being dragged around Mogadishu.  Some of my high school buddies had returned from their tours in Iraq from Operation Desert Storm.  It just seemed the world was falling apart.  Kinda like it is today.  I wrote a lot of songs simply to process everything.

"Lost Point" came in a flash.  I think I finalized some lyrics just walking around the city.  I think I finished it when my ex came by and picked her stuff up.  Later.

This acoustic version is one of my favorites because I remember exactly where I was (believe it or not!), who I was with and exactly how the recording session went down.  My friends who helped me on the track...they are MASSIVE talents and incredible songwriters.  Robin Cryer Hyland (back up femme vocals) and Dale May on percussion!  Take a listen and enjoy.  My heart mended and I went on and everything worked out OK in the long run.  This song I think is one of my best.  Enjoy! ~ Phil 6/15/2016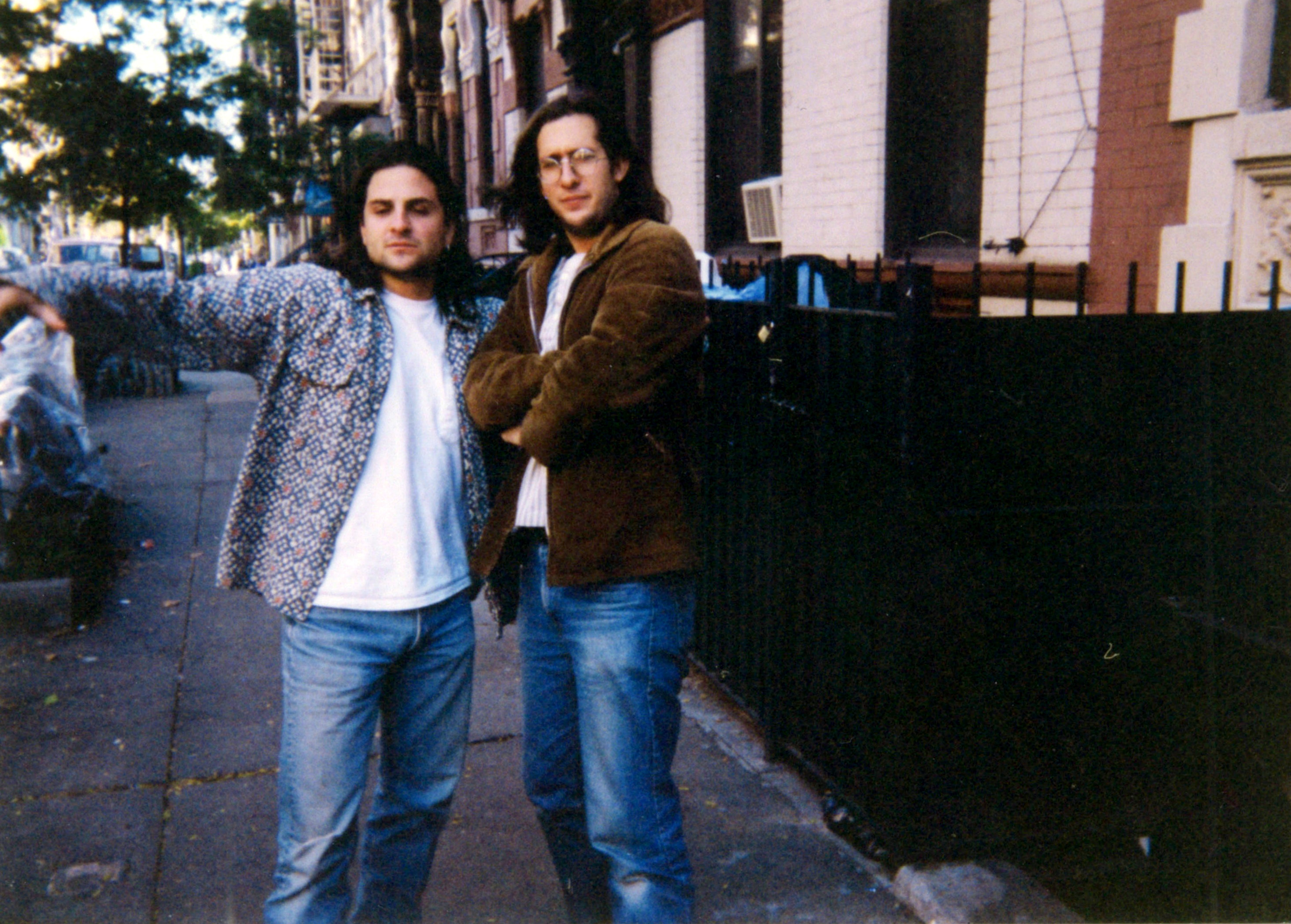 "Dazed & Confused" meets "The Pope(s) of Greenwich Village".  Phil Hyland and Rob McCulloch outside Rob's Lower East Side Apt. circa mid 1990s.