2007. I was in London working for the motion picture camera company, PANAVISION.  I did about five weeks over there both times staying at the Hotel Kempinski in Oxford Circus.  This was the old magistrate building where Keith Richards was incarcerated for some mess he was in back in the day.  It is a lovely hotel and the staff was amazing.  I give a nod to Omar who actually always did bring me porridge and the paper in the morning and sea salts when I was sore after a long day.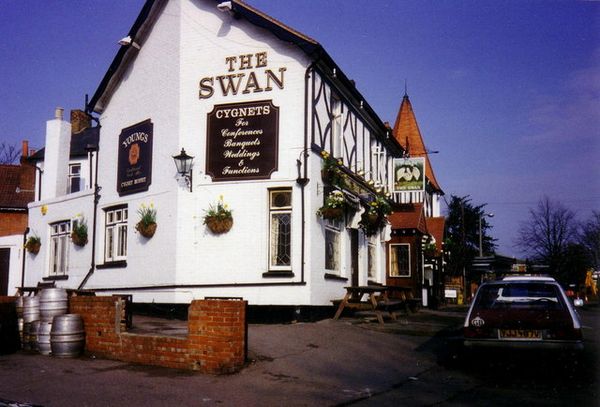 I fell in love with England on this trip.  The people, the places and even my job.  This was before I put the proverbial plug in the jug as they say and I took full advantage of my expense account.  It has all been reconciled...somehow...someway...in the sands of time.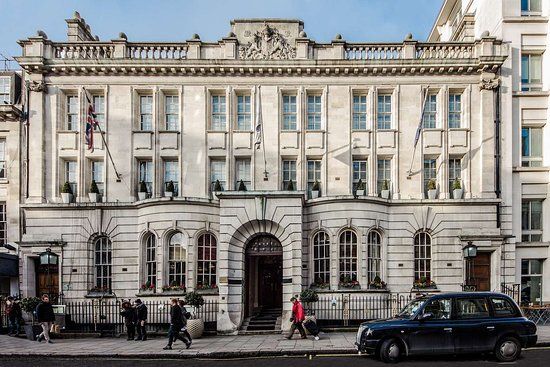 Picture of the Hotel Kempinski, the old magistrate building in Oxford Circus.  My digs.
I wrote "The Swan" as an homage to the pub.  My colleague, Rob, at PANAVISION London knew I was hotel bound on the weekends so he graciously invited me up to his home on Walton-on-Thames.  He told me to go to Waterloo Station and head on up on a Saturday which I did.  The train wended its way up the Thames and when I detrained it was like I stepped back in time.  Walton-on-Thames is old and beautiful green and lush.  There are some new buildings, of course, but...I was transported.
I'm a Kinks and the Jam (Paul Weller) fan so...I was inspired.  The Swan is a drinking song and a thank you to the people I met during my time on the Thames.  Thank you for having me...it's been lovely.  I wrote this song for you.  Love, Phil