Funny how things never turn out the way you think they should.
My song, "Help Myself", is a reflection of life in the gutter.  Desperate for change and redemption...desperate for true love.  Attempting to fill that God shaped hole in my heart.
I was seeking a saviour the night this song came to me.  Broken down, literally, in a gutter on a dark cobblestone street in SoHo alone and drunk.
It took me many more years to come around and get saved.  This song was kind of a B side I guess but it still resonates with a lot of people who play it today. 
When I hear it I am grateful I am not that angry and confused young man anymore.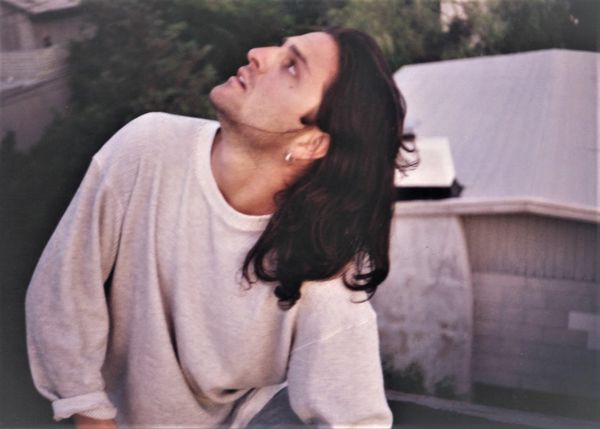 Thank you, God.
Love,
Phil