The weather has been so extreme from fire to rain.  One day there is chaos and a deluge and then 24 hours later I wake up to an incredible sunrise and a day of calm.
It is no wonder, if you are an artist (in any medium), weather directly influences your art.
I've always been a Tears for Fears fan simply because they craft great songs and dominated the charts when I was in high school.  I love their lyric in "Head Over Heels"; I wanted to be with you alone and talk about the weather.  What a clean and simple yet sexy line plus it is a great pop song!
Robin and I wrote two songs influenced by our weather on the Upper West Side of Manhattan.  "Little Things" sprang to life when we were hunkered down in our apartment during an epic blizzard in the mid 1990s that crippled NYC.  We couldn't get out and we both got lucky (Robin with the lyrics and me with the music) and penned this song.  Take a listen.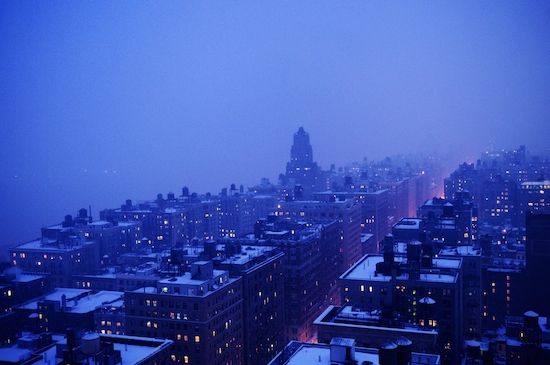 "Then the Rain" speaks for itself.  This was our life story in New York.  Just a young couple trying to get by and make a few bucks in the madding crowd. Robin was waiting tables on 83rd and Amsterdam and I was serving subpoenas in the 5 boroughs for a law firm.  Kinda like today it is just GO GO GO in life and we seem to rarely get a break (even on "vacation").  "Then the Rain" is a gasp for air and then sweet relief when a downpour effectively slows down the buzzing city.  I love Dale May's opening drum fill.  If you've been in NYC in the spring after a massive downpour you'll relate to this song.