"Don't Fade Away"...I walked over to Straus Park early one evening looking for inspiration.  I was living with Robin on West End Avenue which is a beautiful neighborhood.  I remember when we met she said she lived on W. 103rd Street and I was thinking where the hell is that???  I was afraid to go north of 86th or 96th at that time.  I lived on W. 83rd @ Columbus and I was good.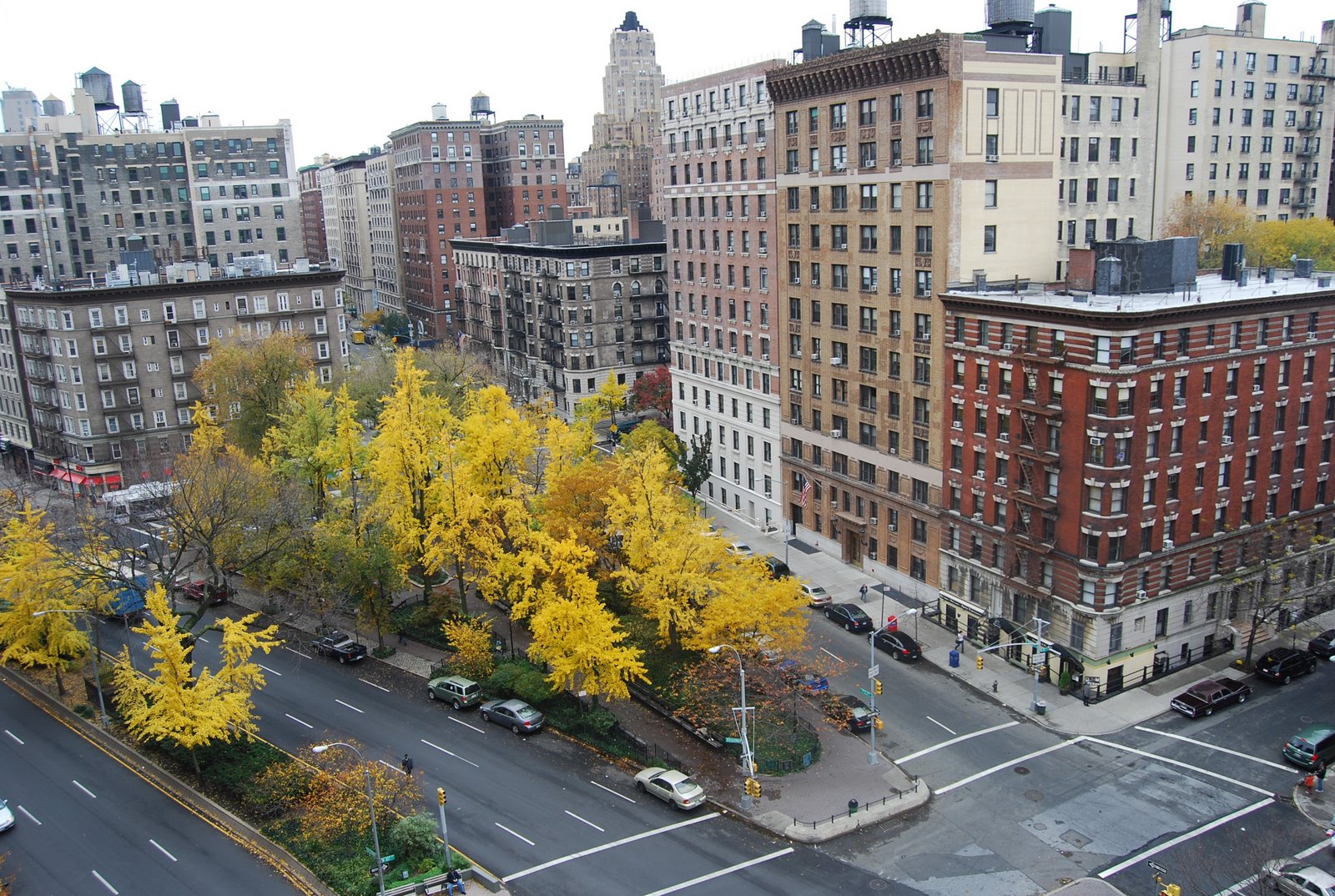 I didn't know much about Straus Park other than it was a memorial to a couple that died together on the Titanic.  I appreciate this park because as I sat there taking it all in I penned most of the lyrics to this song which is about Robin (whom I married in 1999).  My original title for this song was, "Single Mom".  In love in New York City...it could not have been any better.  I love you, Robin!  You're my muse.  
I pulled this little bit of info from Wikipedia and never noticed the Bible passage (I'll have to go back up there and check it out):  On the memorial is carved a passage from Second Samuel 1:23, "Lovely and pleasant were they in their lives and in their death they were not parted." The passage refers to Ida's choice to stay with her beloved husband, Isidor, rather than get safely into a lifeboat.[4]  
Straus Park is a small landscaped park on the Upper West Side of Manhattan, at the intersection of Broadway, West End Avenue, and 106th Street. 
The most notable feature is a bronze 1913 statue by American artist Augustus Lukeman of a nymph gazing over a calm expanse of water in memory of Ida and Isidor Straus, husband and wife, he a United States congressman and co-owner of Macy's, who died together on the RMS Titanic.[1][2] The model for the statue was Audrey Munson.[3] 
The Strauses lived in a house at 2747 Broadway, between 105th and 106th Streets, one block south of the location of the memorial.[5]
How apropos that this memorial to the Strauses inspired my little love song to Robin early in our relationship. 
I hope you enjoy the song and here's the Wiki link (go visit this little gem if you're in NYC!):  Straus Park